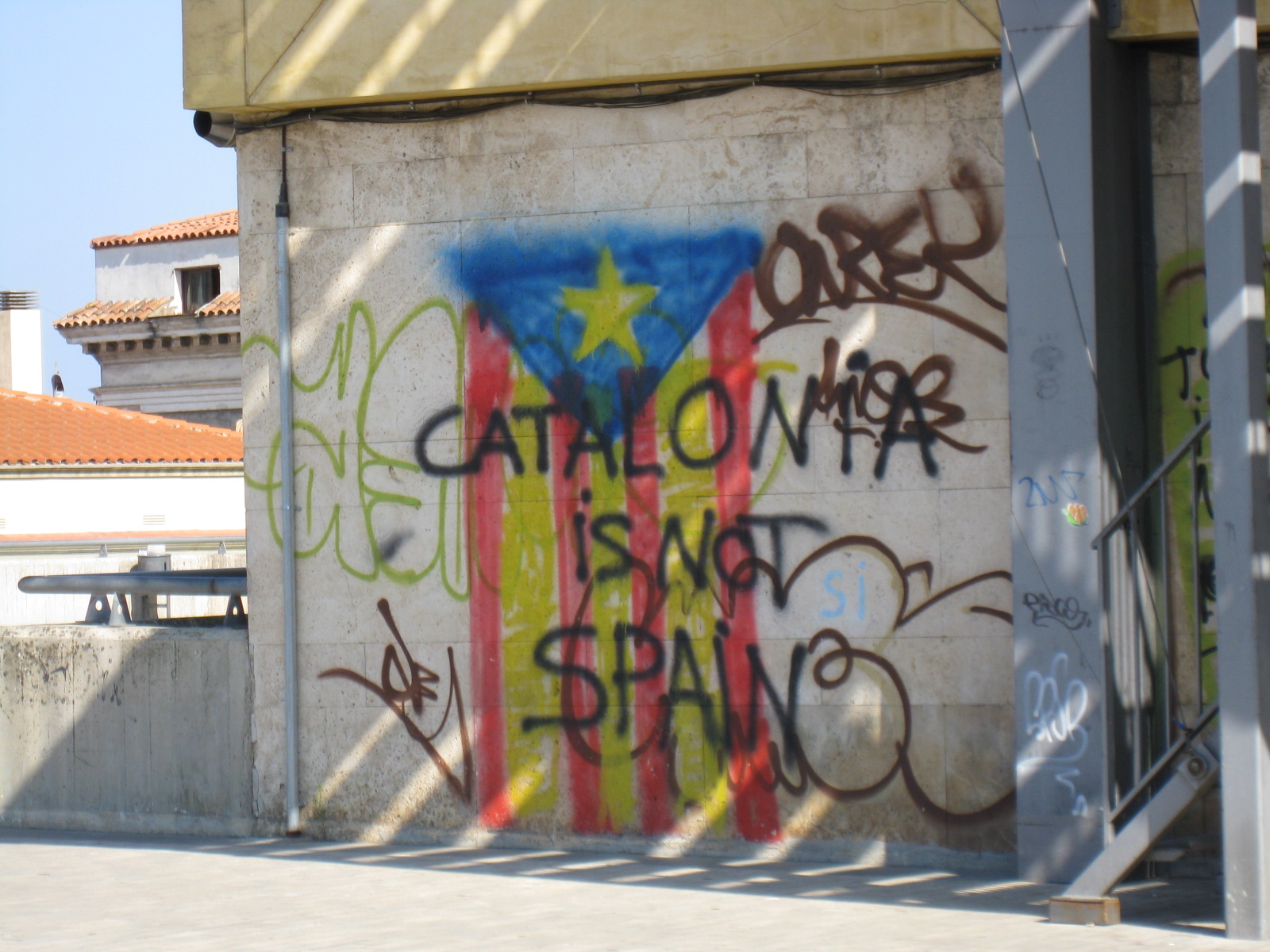 There is a widely held belief here in Barcelona that Catalonia should not be part of Spain. In fact, they have officially voted to secede from Spain but the government in Madrid will not let them. They are voting once again very soon. [update on the vote here] Signs and menus are in Catalan first, Spanish second and there is enough difference between the languages to make it difficult at times to communicate. They just celebrated their independence anniversary with great pride and relish the fact that their flag has 4 red stripes depicting the bloody fingers of the man who fought and died for their freedom.
I have to admire their dedication to continuing to rebel. Perhaps it's this passionate spirit that has encouraged artistic expression and acceptance of new ideas and creative thought.
But I'm here to explore more of Spain, so it's off to southern Spain and Andalusia adventures!